GreenCo Fire Ant Program
Let us protect you and your family from aggressive fire ants and their fast-acting venom.
GreenCo will eliminate fire ant colonies on your property, guaranteed! If you sign up for our lawncare program as well, our technicians will check and spray for mounds at every visit.
With thorough applications and free follow-up visits available upon request, you'll never need to worry about fire ants again.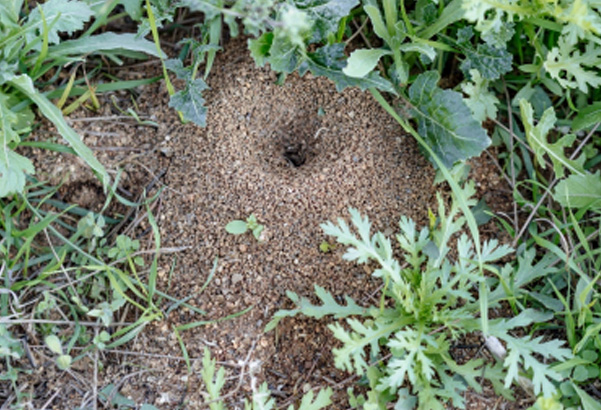 February/March
The initial preventative application is done (at the same time as your lawncare treatment if applicable) and you'll be invoiced a single time for year-long control.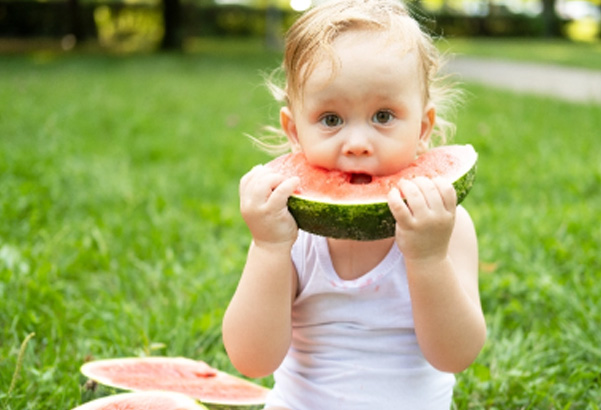 June-August
In the summer when your kids would like to spend the most time outdoors, the fire ants will be nowhere to be found after GreenCo's thorough spring applications and frequent spot-checking. You'll be able to let the kids play outside with peace of mind!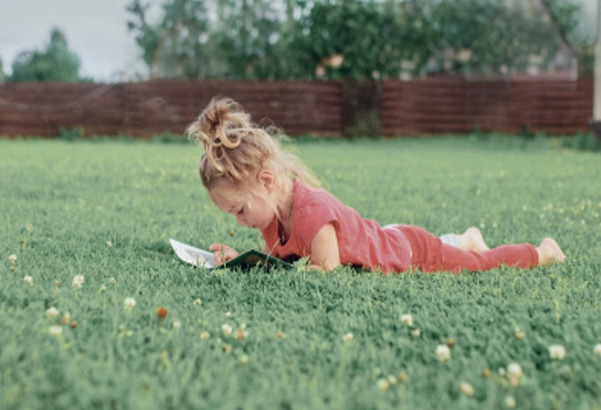 April/May
Treatment in spring is especially important, since this is when fire ants are especially active, foraging while the weather is temperate and food is plentiful. Spraying the mounds before the ants get their footing for the season makes a huge difference!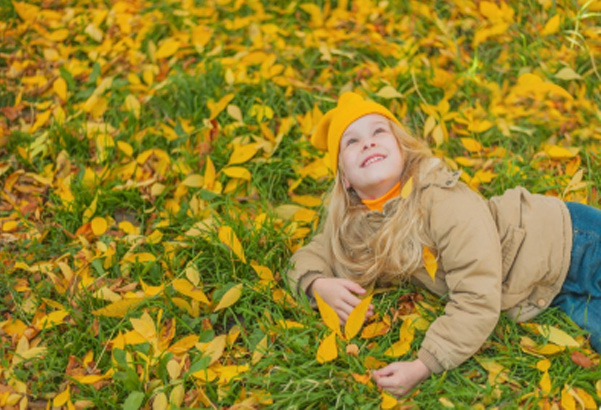 September/October
You may not know that fire ants are arguably more active in the fall than any other season! Between the moderate temperatures and their need to gather for winter, fire ants will always try to make a comeback when it gets cool. But with GreenCo keeping a watchful eye on your lawn, they won't stand a chance!
EVALUATE THE
CLIENT'S NEEDS
MAKE SERVICE
RECOMMENDATIONS
DELIVER CONSISTENT
STELLAR SERVICES
GreenCo in Action
With more than 35 years of experience under our belt, we've been fortunate to work with a wide variety of clients and services. Take a look at some of our work below....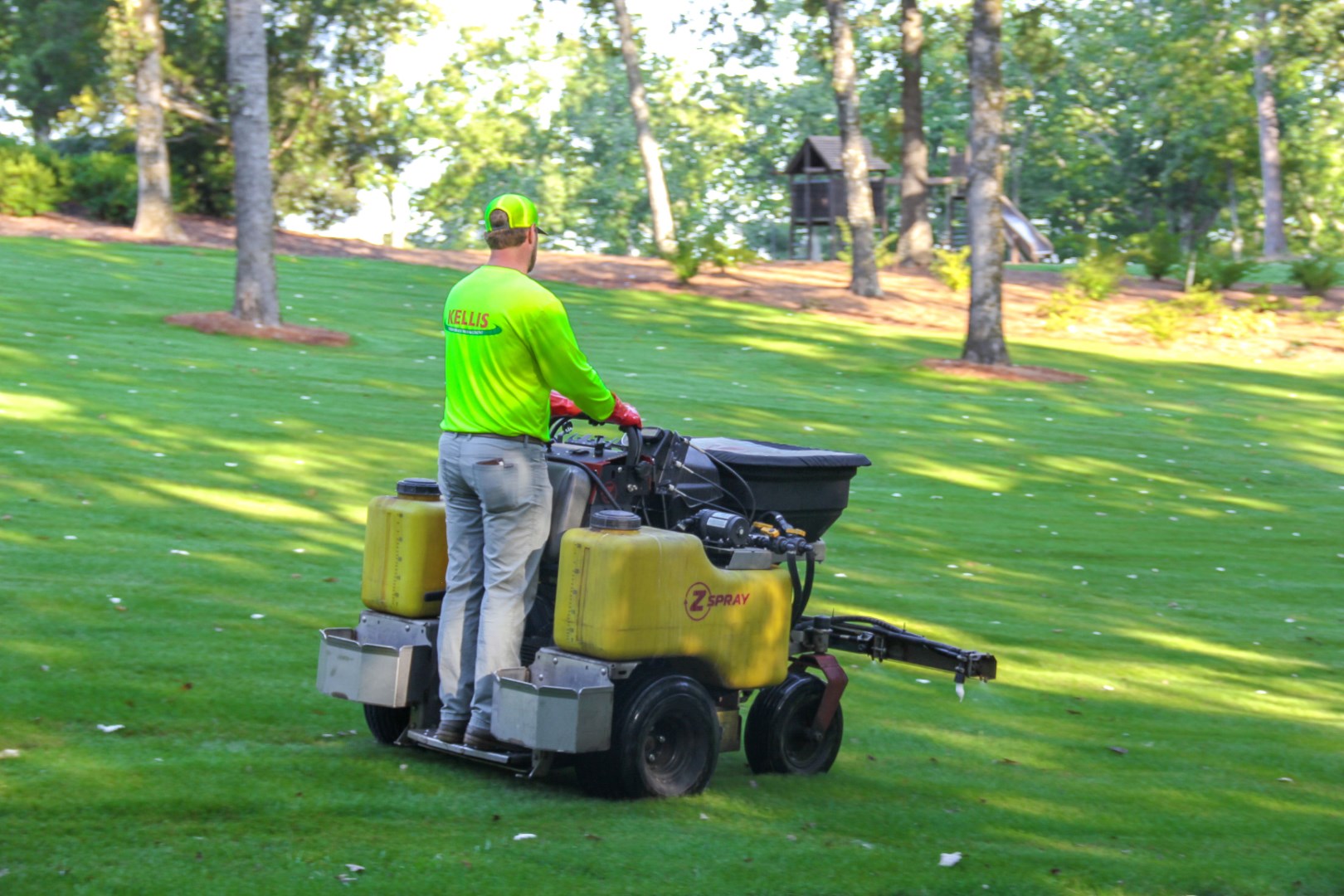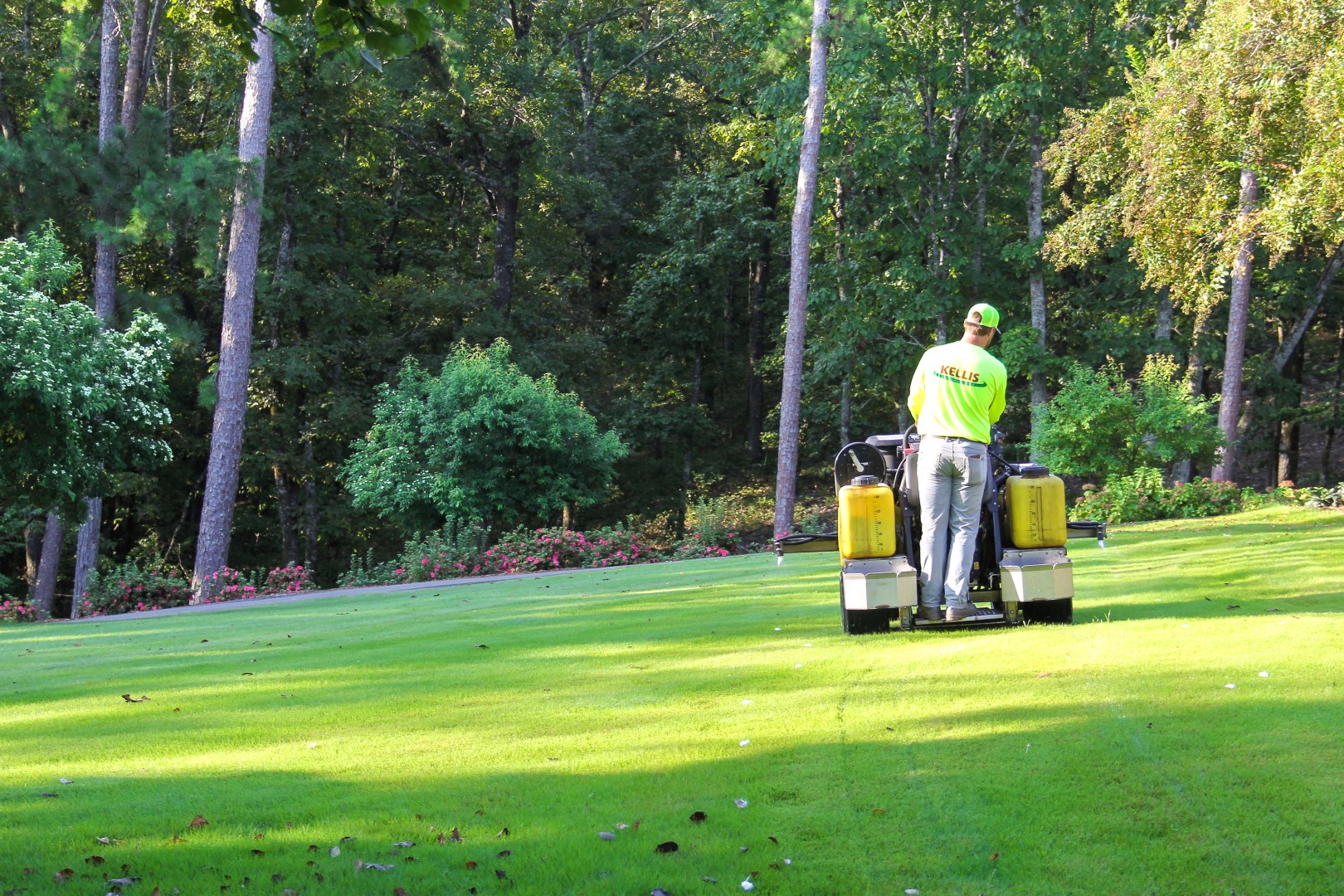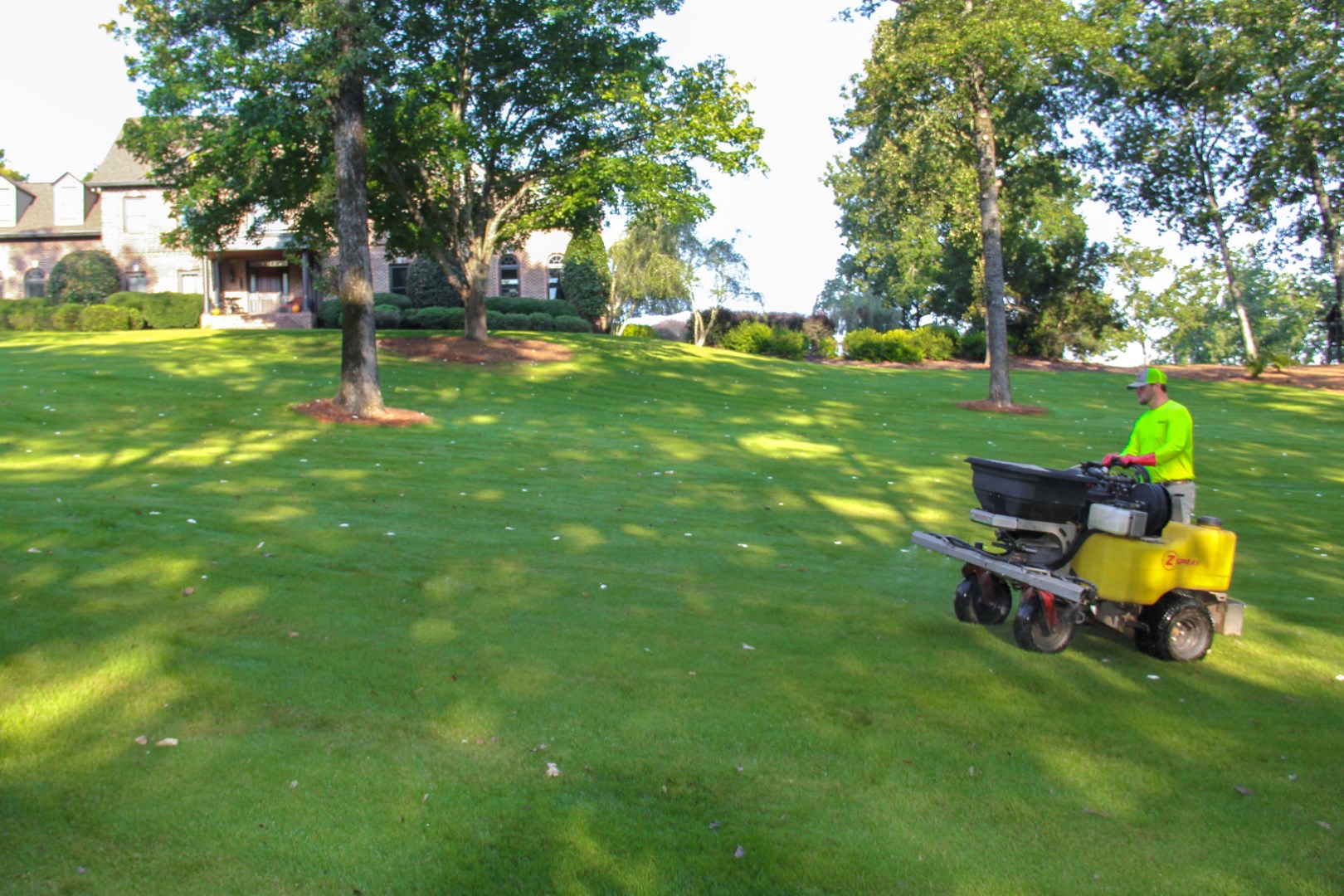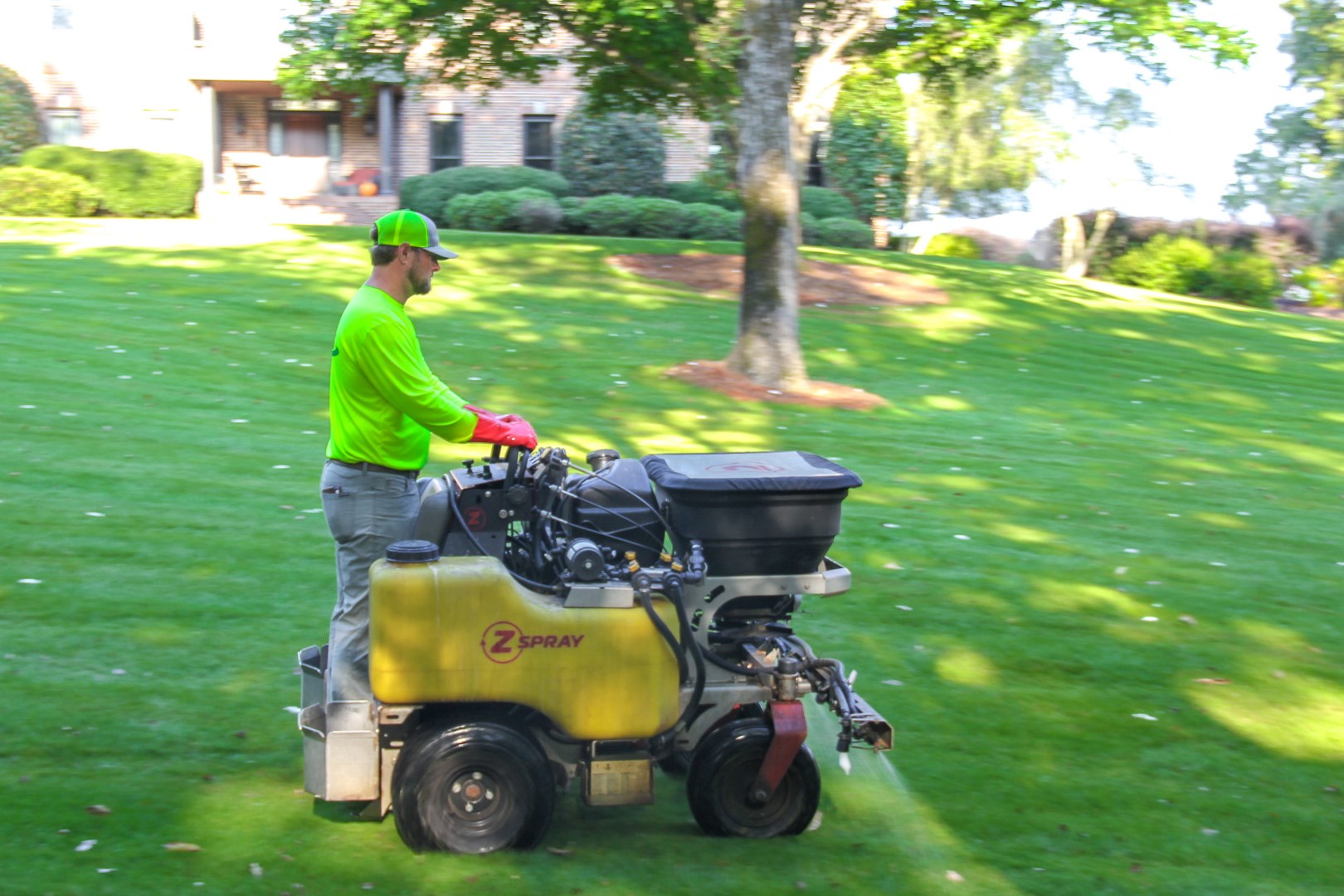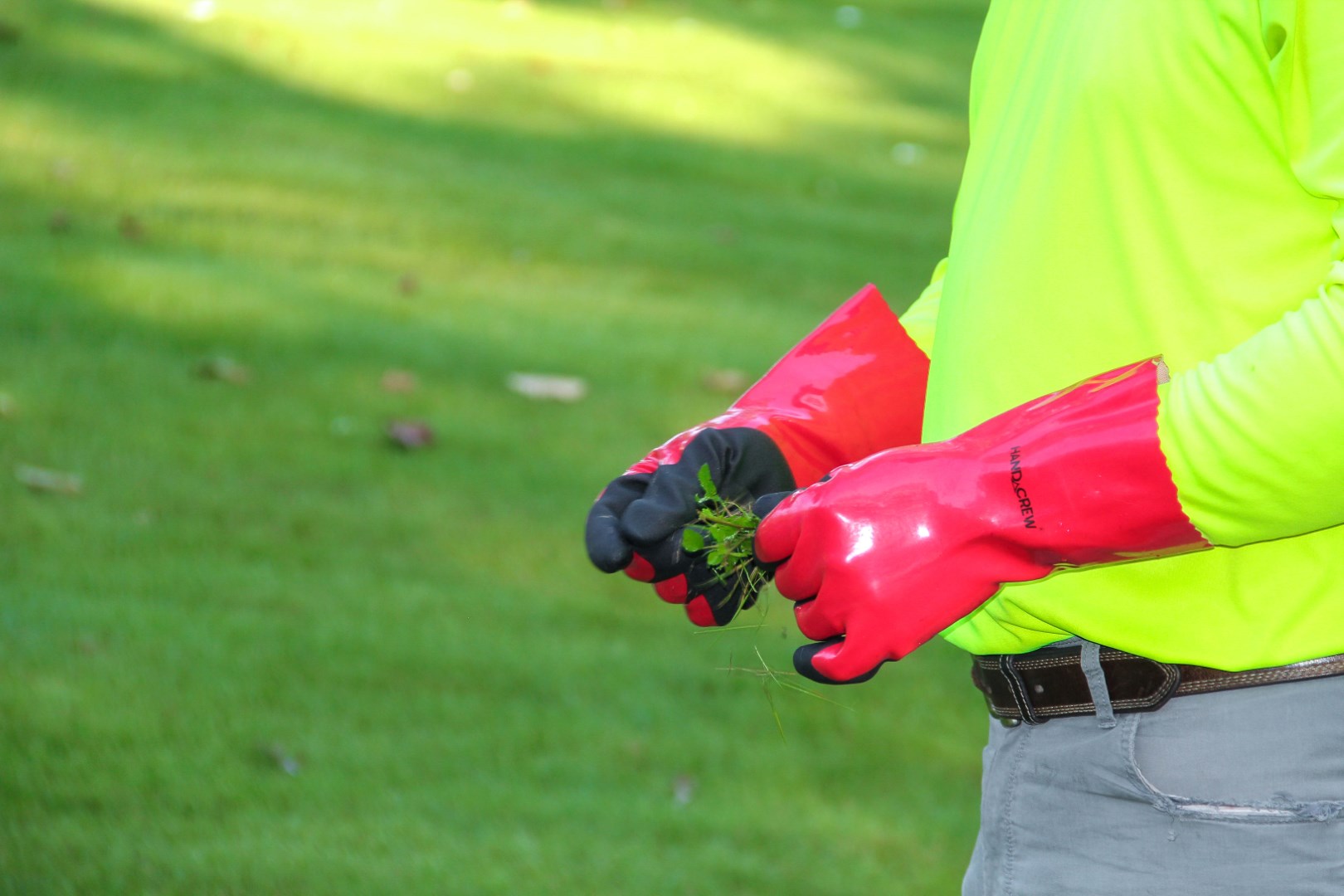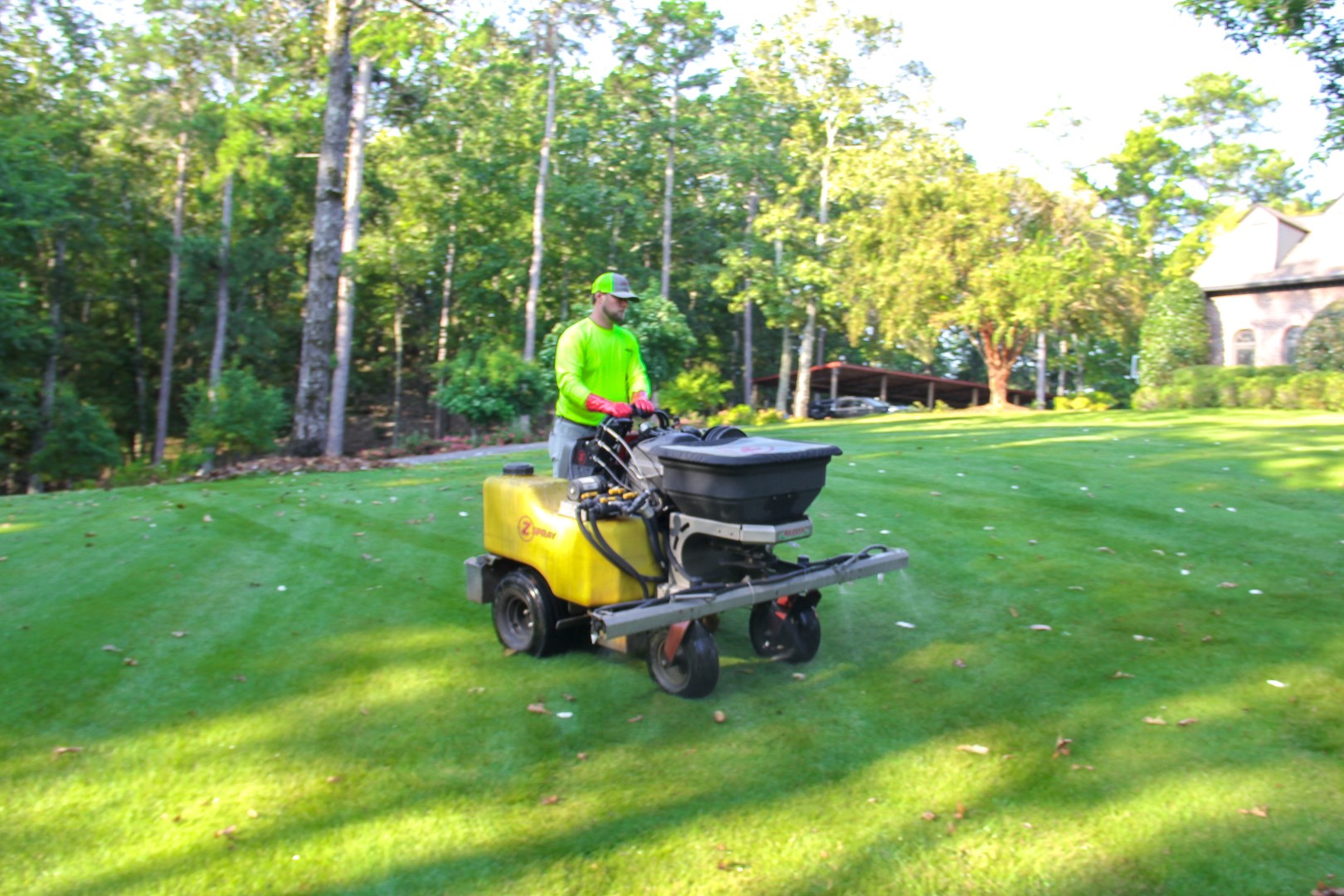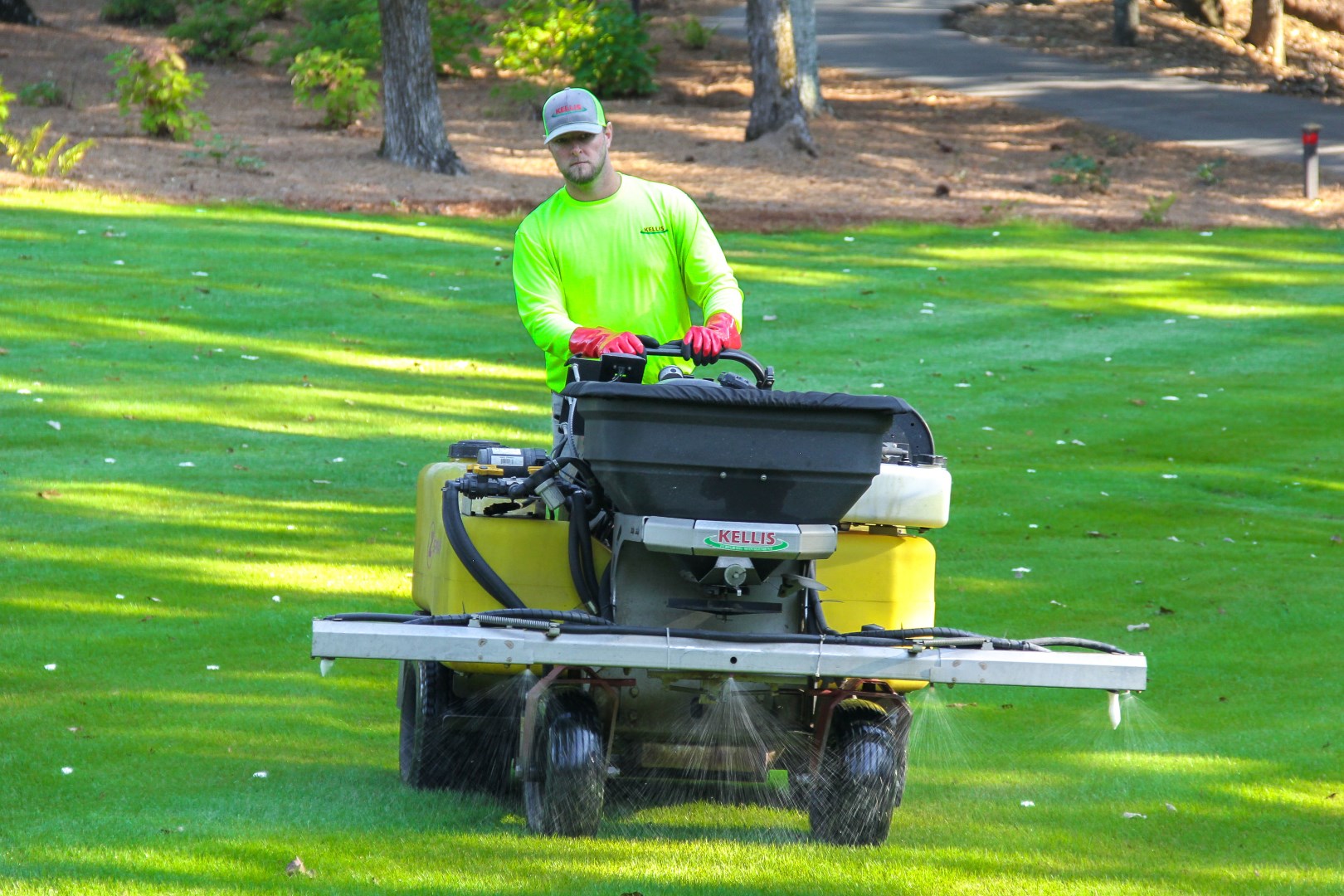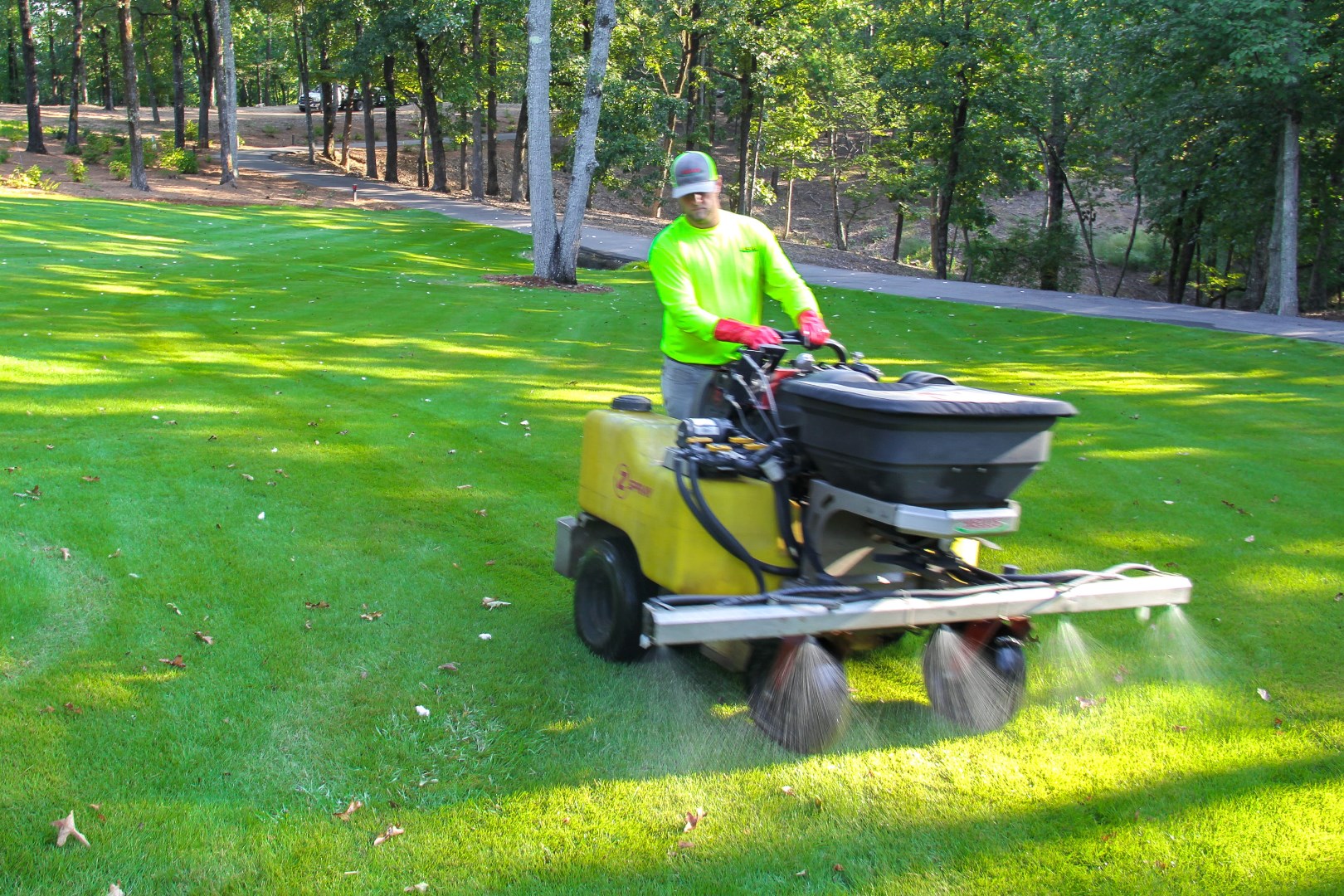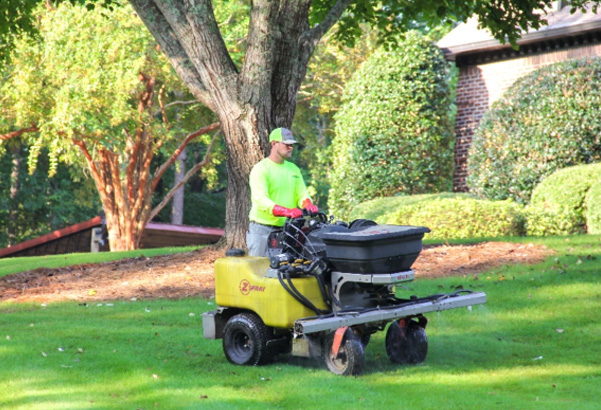 NEED PRICING INFORMATION?