GreenCo Residential, Commercial & Athletic Fields Grounds Maintenance
Look no further for your providers in the green industry!
GreenCo doesn't cut corners when it comes to your landscaping or lawncare needs. We take pride in not only quality work, but quality service as well. We can help you find the perfect plan for all of your outdoor landscaping or lawncare needs. GreenCo is a company built on honesty and professionalism, and we do our best every day to serve each and every customer with timely and friendly care.
When you need a company that puts your property's needs first, call GreenCo.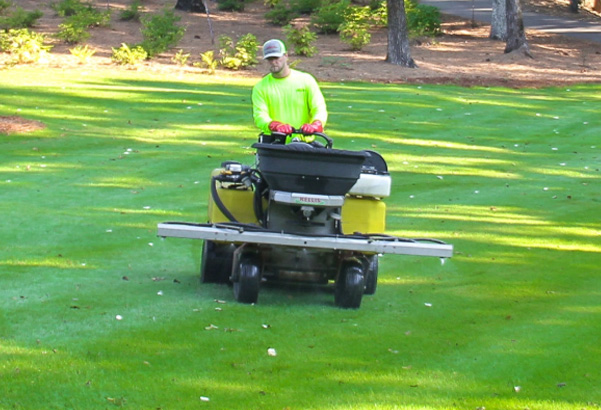 Residential Lawn Services
We understand how important it is to have a lush green lawn for you and your family to enjoy. Whether you need lawncare, fresh pine straw, or just mosquito and fire ant control, we've got you covered. We'll implement a personalized plan for your lawn, and we always go the extra mile if you need additional services in between treatments.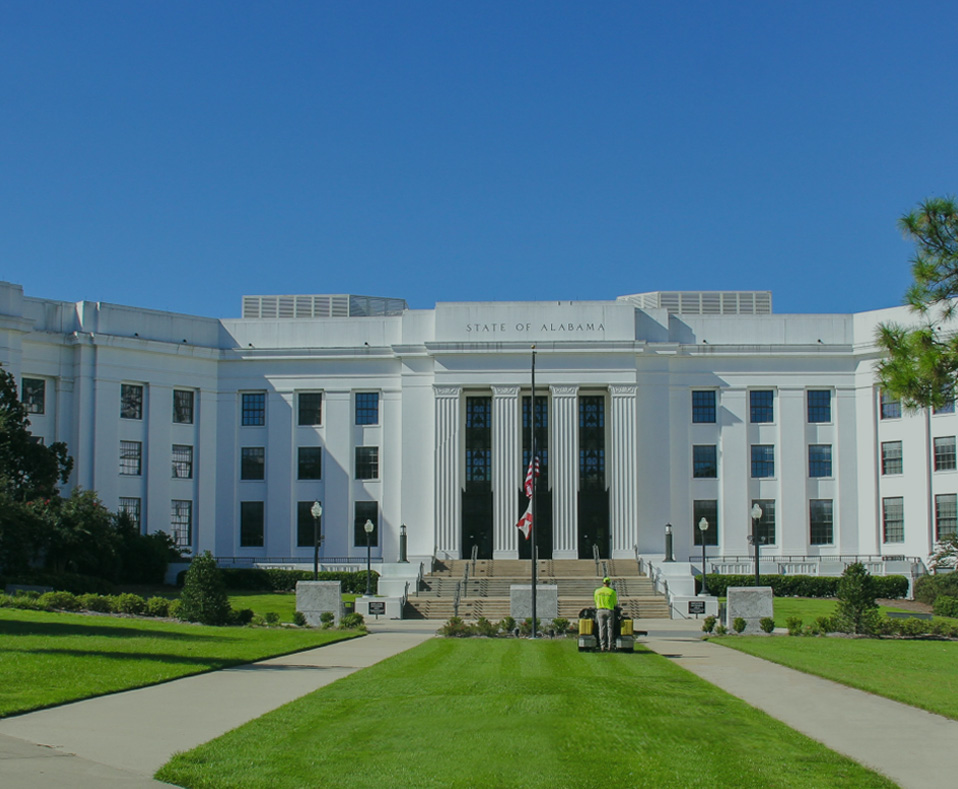 Commercial Grounds Maintenance
Maintaining a neat outdoor space improves curb appeal and makes your business or community look great. GreenCo works hard to help you put your best foot forward with trimmed shrubs and a crisp lawn all year long.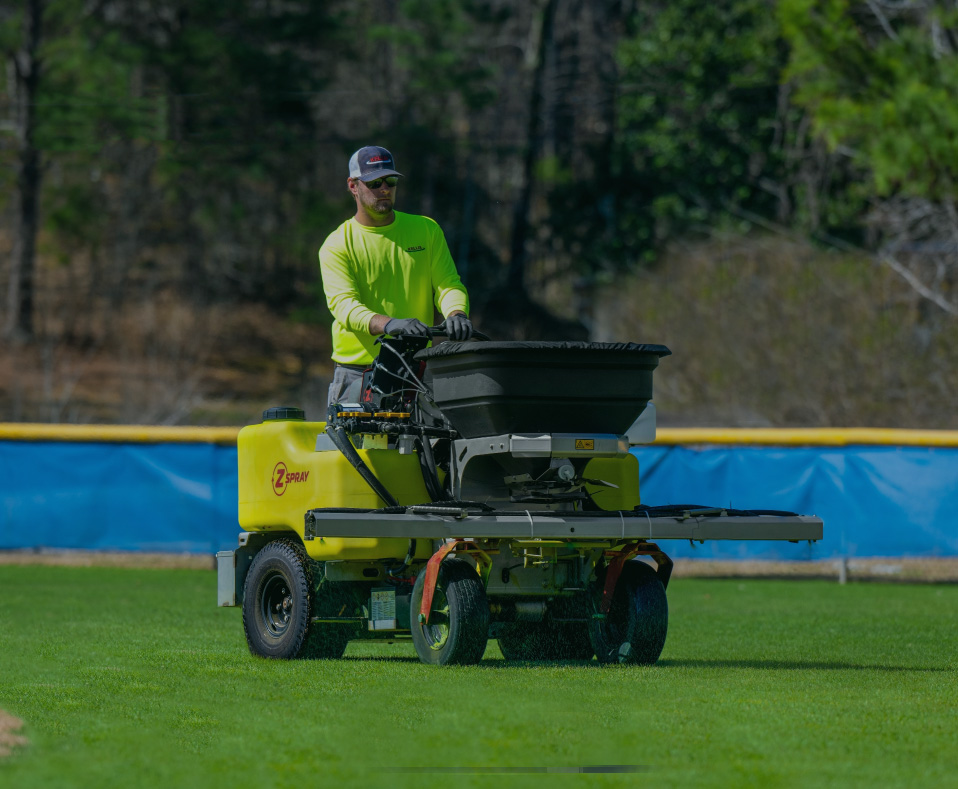 Athletic Fields Maintenance
Sports turf has to endure a lot of wear and tear, and your team deserves only the best playing surface when they show up to compete. Here at GreenCo we have a passion for sports and take special pride in getting your fields ready for game day.
Have Questions?
Questions That We Are Commonly Asked
Empty
Do I Have to Commit to a Contract?
What Kind of Payment Plans Do You Offer?
We offer monthly, per service, or 3% pre-payment discount.
How Often Will My Lawn Be Treated
Every 4 – 8 weeks depending on the time of year.
How Long Does it Take for Pest Control to Work?
It begins to work after the first application
NEED PRICING INFORMATION?