Cultivating Relationships
GreenCo professionals have over 35 years of horticulture and landscaping expertise committed to providing excellent services with excellent results.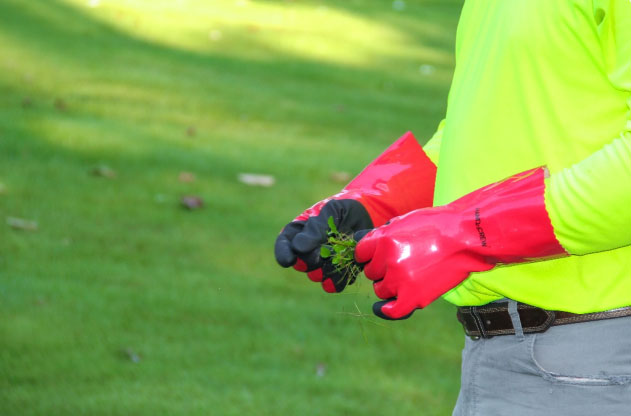 What can GreenCo do for you?
We offer comprehensive solutions for your landscape needs!
By offering a wide variety of services, GreenCo can help tailor the solutions that best fits your specific needs. Here are just some of the things that we commonly offer:
Landscape Maintenance
Turf Aerification
GreenCo in Action
With more than 35 years of experience under our belt, we've been fortunate to work with a wide variety of clients and services. Take a look at some of our work below....